Canadian Mental Health Association for the Kootenays will be hosting the Coldest Night of The Year fundraising event on February 20 2021.
This event raises money for Canadian charity partners who serve thousands of Canadians experiencing homelessness, and thousands more facing the constant challenge of living right on the edge.
This year it will look a little different as it will be a Virtual fundraising event. All Teams and walkers must be registered online and Walkers can walk 2.5km or 5km.  While they will be encouraged to walk on Feb 20 2021, they can walk any day in the month of February.  The best things is walkers can choose their own route – there is no designated route this year.
Our goal is to raise $20,000.
Together, we're collecting donations that fund critical services at a local charity partner who serves and supports vulnerable families and individuals in our CNOY community.
 We walk through the cold and dark on February 20, 2021 to declare our concern for people who have no home, and take shelter in nooks and crannies.
 We walk for those whose days are a battle to house and feed their families, and whose nights are filled with fear and frustration.
 We walk for those driven from home by violence and abuse. And we walk for people overwhelmed by isolation, guilt and despair.
 We walk humbly, realizing that anyone can lose their footing and then lose everything else.
Each step we take brings someone closer to safety, health and home, as together, we raise funds for organizations whose commitment and work transforms peoples' lives.
If you would like to donate, be a Team Captain and recruit walkers or just walk go to https://cnoy.org/location/cranbrook and sign up today.
If you would like to sponsor the event, email events@cmhakootenays.org and we will be happy to provide some information.
We are encouraging our communities to join in on this Coldest Night of the Year Fundraising event by either sponsoring, donating and/or recruiting your own team to fundraise.
LEAD SPONSOR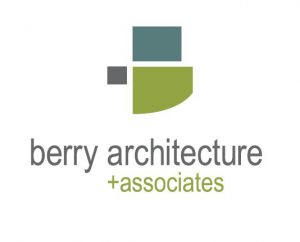 Rest Stop Sponsor: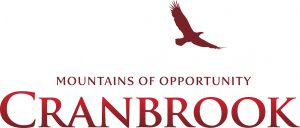 Event Sponsor: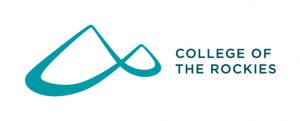 Media Sponsor: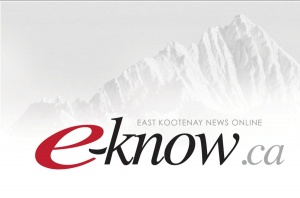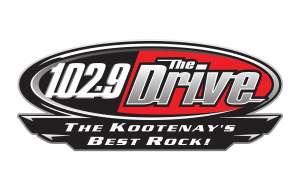 Goods & Service Sponsor: