You are currently on the:
CMHA National
Visit our provincial websites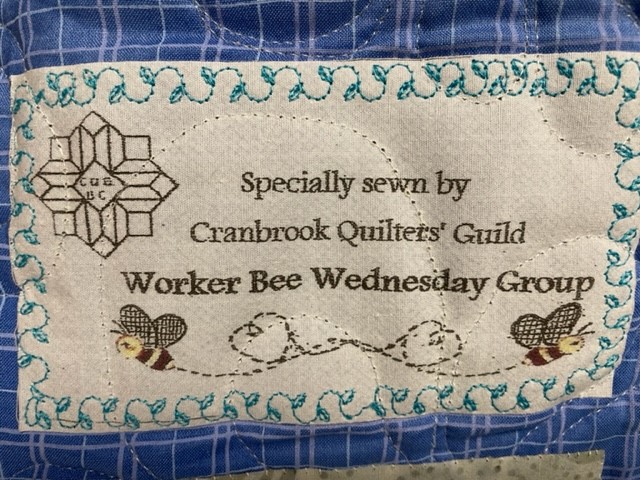 Cranbrook Quilters Guild Donation
Jul 6, 2022
Many thanks to the Cranbrook Quilters Guild who have donated some lovely blankets to Kootenay Haven Transition House for the women and their children fleeing violence and abuse.  The blankets bring comfort and warmth at at time of need.  The many hours of stitching and sewing put into each blanket is greatly appreciated.