You are currently on the:
CMHA National
Visit our provincial websites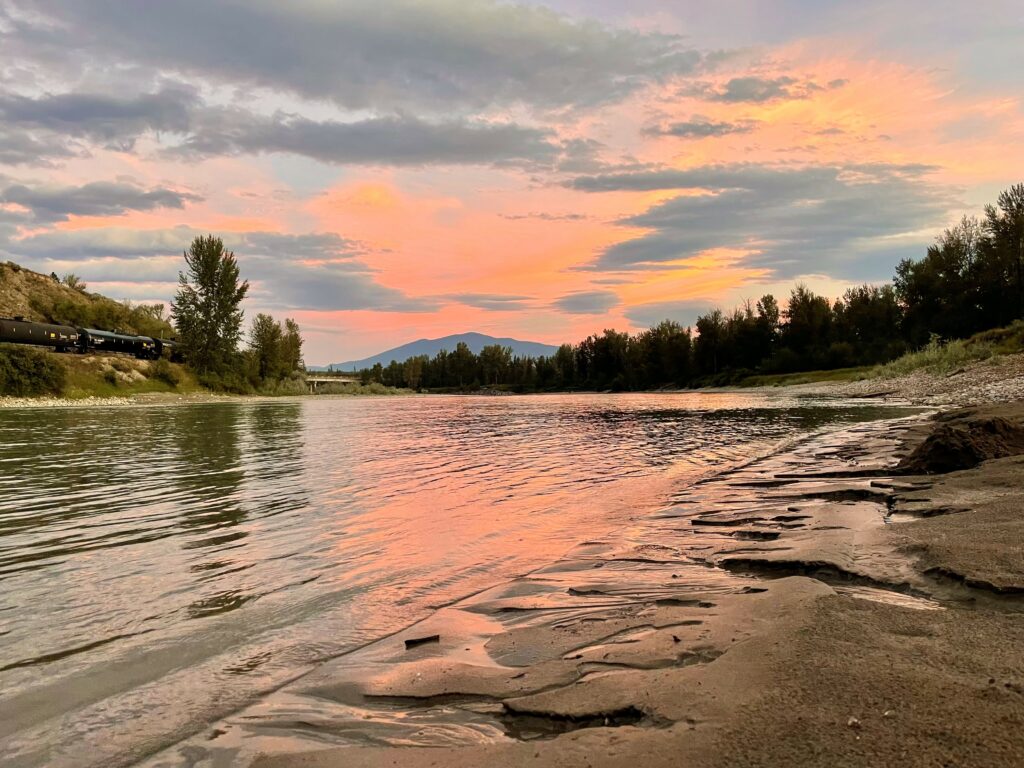 Rachel Vincent Canvas – Half of Proceeds to be Donated
Nov 20, 2023
Rachel Vincent states, "It's been a long time coming but I have finally chosen to put one of my photography canvases on display for sale at Boston Pizza. Of the proceeds, half will be donated to Canadian Mental Health Association for the Kootenays in support of mental illness and suicide prevention.
Many thanks go to Angela at Boston Pizza for her support in displaying the canvas. I can't thank her enough for this opportunity.
Since my son passed, I've really struggled with my own mental health. It's been a long journey and I've always struggled with depression which has inspired me to work on art as a form of my therapy. I have always had a heart for those who are struggling and needing support. I see those struggling on the streets of our own community and homeless and this just breaks my heart.
I am displaying my canvas to sell and I am donating half the proceeds to the Canadian Mental Health Association to help in the research of mental illness and suicide prevention.
When I thought of where I would display my photography art canvas, I thought Boston Pizza was the obvious choice as that is where my late son, Brayden, and I both worked together years ago. I am doing this in Brayden's honour as he too had a huge heart and would help anyone and everyone, and cared for those struggling."
With your support, in the purchase of the canvas, I can donate half the proceeds to CMHA Kootenays. Please visit Boston Pizza in Cranbrook.
Canvas is 24″ x 36″ x 1.5″. Photo was taken near Fort Steele, BC.